Message from Head of School
Welcome to New York Academy!
NYA is a progressive, American school. Through a gradual release of responsibility, our students learn to learn.
Our teachers are highly qualified, dedicated to our students, and committed to professional growth.
We place exceptional importance on growing our students' pillars of literacy for lifelong learning so that they become readers who make meaning, writers who convey ideas, conversationalists who actively listen and effectively express themselves, and presenters who inform, educate, and entertain.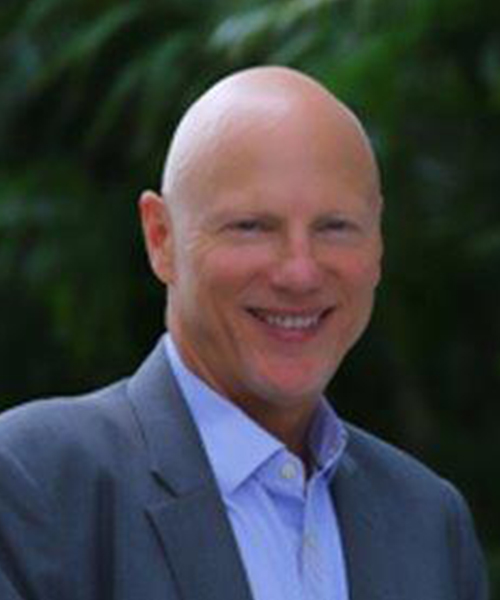 We place exceptional importance on growing our students' conceptual
understanding of math, while mastering basic facts and skills to solve problems efficiently and effectively.
In science and social studies, our students master the scientific process and research skills as they are guided to engage in project-based learning. They are coached to generate essential questions and apply enduring understandings.
Our 21st Century technology curriculum is an integrated approach, with each student having an iPad or laptop.
Our purpose-designed learning environment includes a "Maker Space" where students engage in the Design Thinking Process; we are explicit and intentional at growing our students' capacity to produce innovative solutions to problems to better our world.
Our academic program is exceptional. And,we understand that social and emotional growth is critically important to each student's academic growth. The NYA school experience individualizes learning to meet the needs of each child.
I am very passionate about the importance of education. At New York Academy, we aim to be an exemplar model of research-evidence and innovative best practice.
My door is always open.
Please do not hesitate to visit me.
Warm Regards,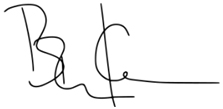 Brian Kissman,
Head of School, New York Academy