Admissions Open 2020-21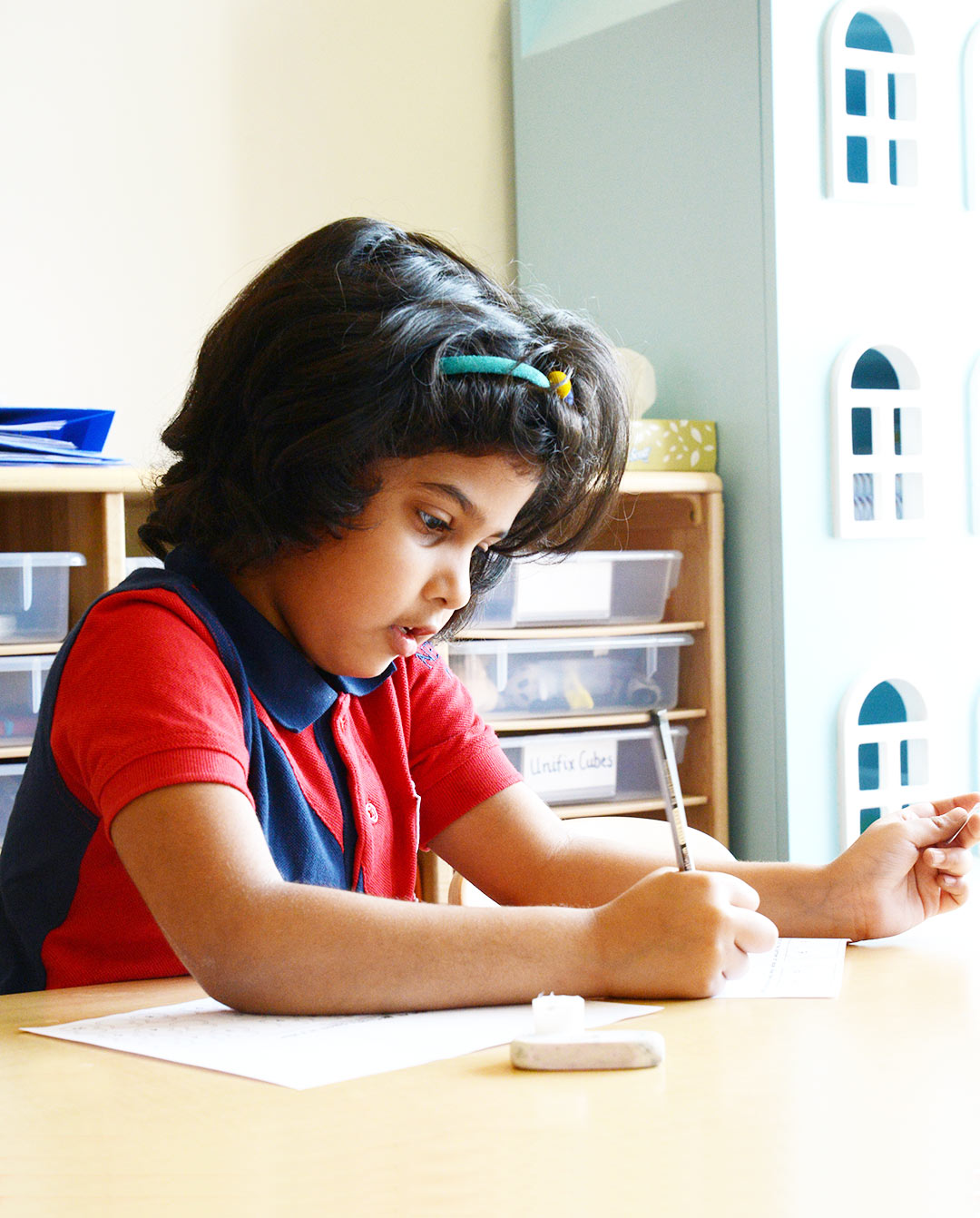 About
New York Academy
A Progressive American School
A progressive education is designed to meet the academic, social and emotional needs of all students. At NYA, we pride ourselves on meeting the needs of our students who come from both here in Hyderabad and all over the world.
We know that one of parents' top priorities is to provide their children with the best education possible. Often this means a progressive education where students develop 21st century skills while still achieving the academic excellence required to pass their exams. But is it possible to achieve these two ideals in one learning environment?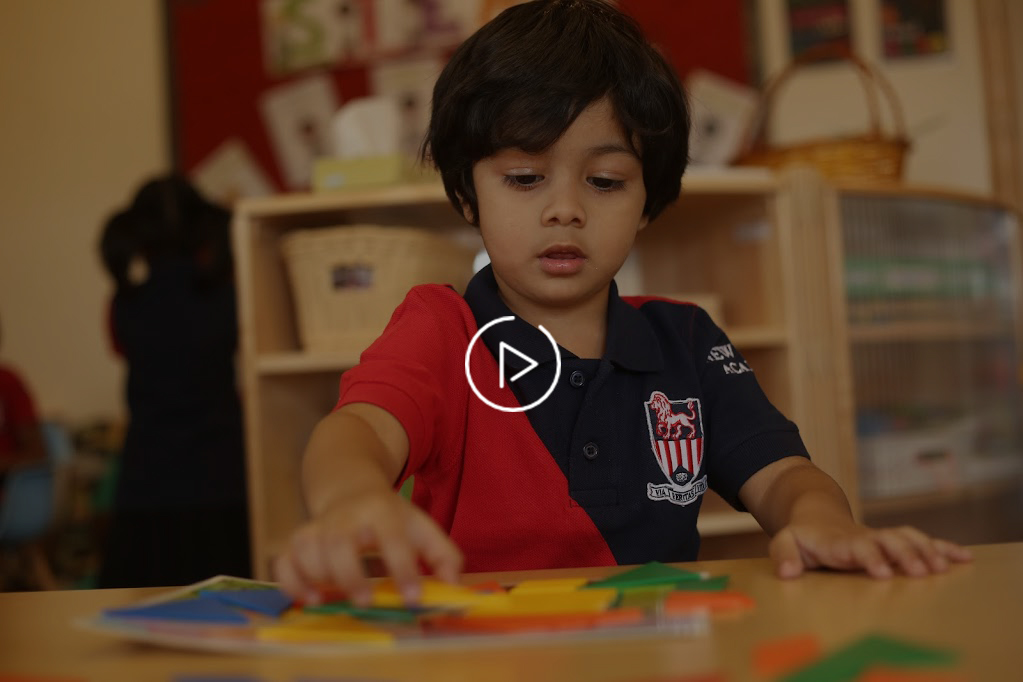 High Academic Achievement while Learning to Learn
Social Growth with Global Mindfulness
Emotional Growth with a Sense of Security
Respect, Honesty and
Self Discipline
Our Campus
New York Academy opened the doors to its new purpose-designed campus in Jubilee Hills, Hyderabad in August 2016.
Jubilee Hills
Our Jubilee Hills campus is a purposed-designed learning environment, which includes:
Spacious classrooms with high ceilings
Natural light, glass walls and plants
Innovative design and customized furnishings to support learning outcomes
21st Century Technology resources, including iPads and MacBook Pros for each student
Makerspace
An extensive collection of learning resources, including a 6,000-book leveled library, learning centers to support math and science, and hands-on learning materials to develop conceptual understanding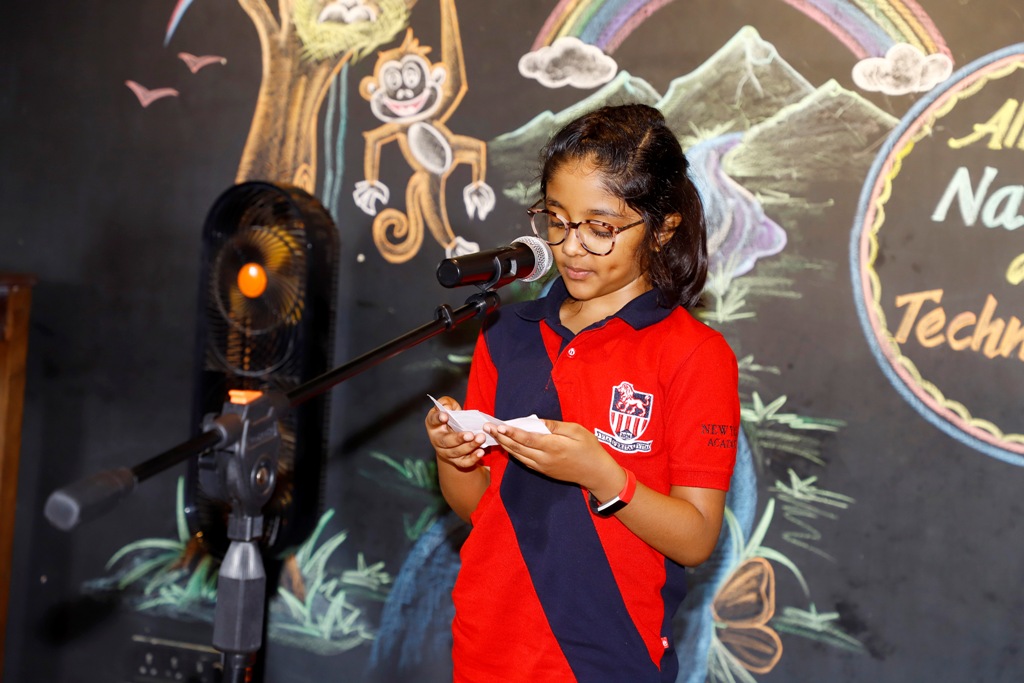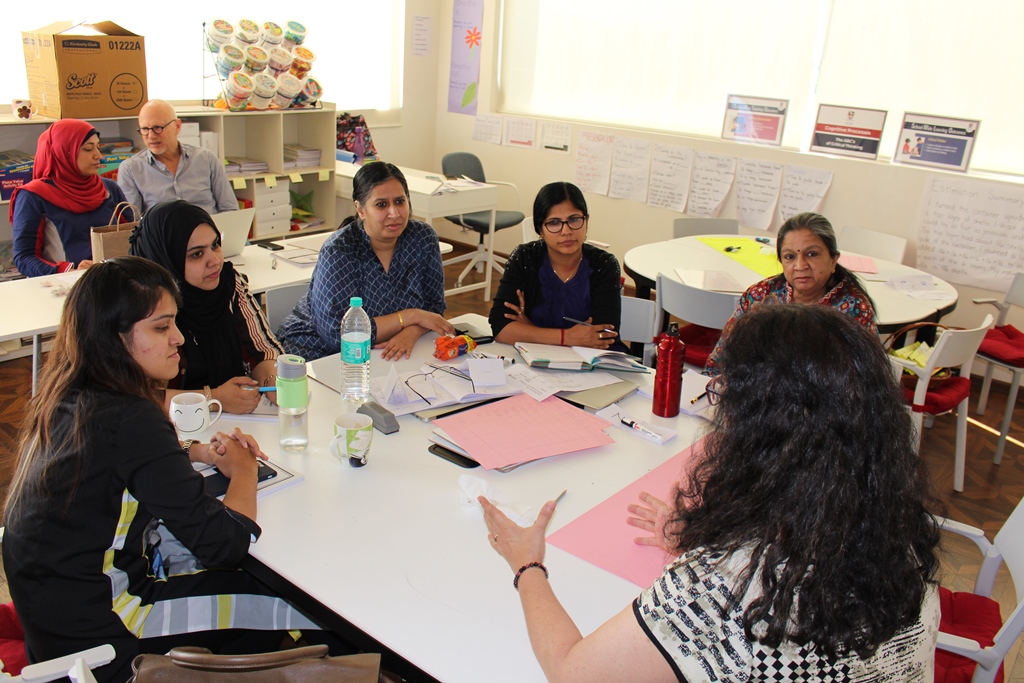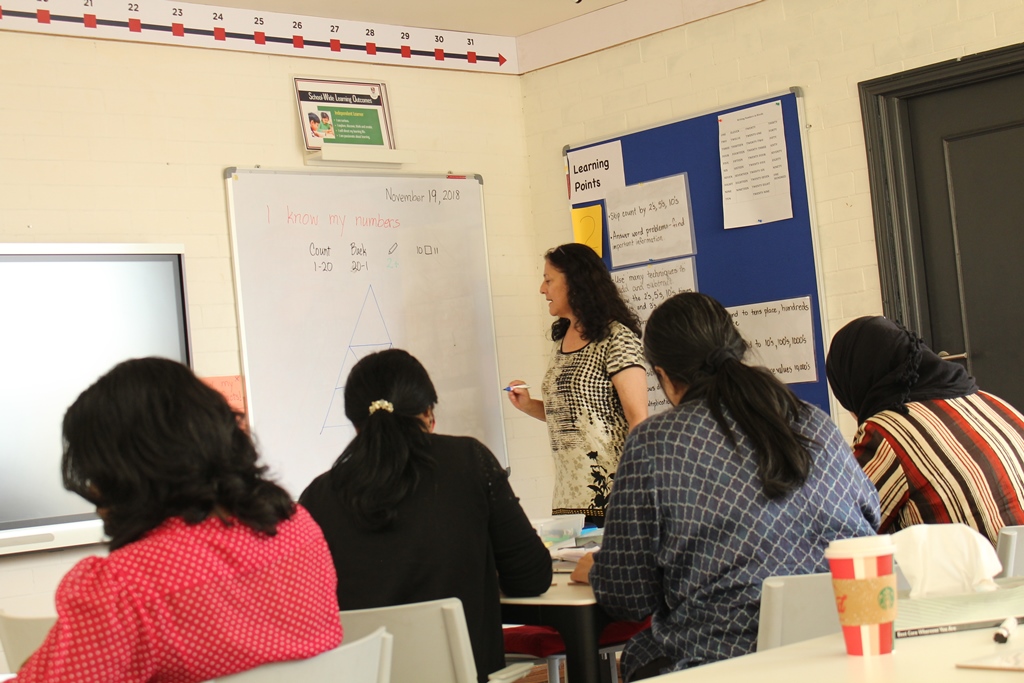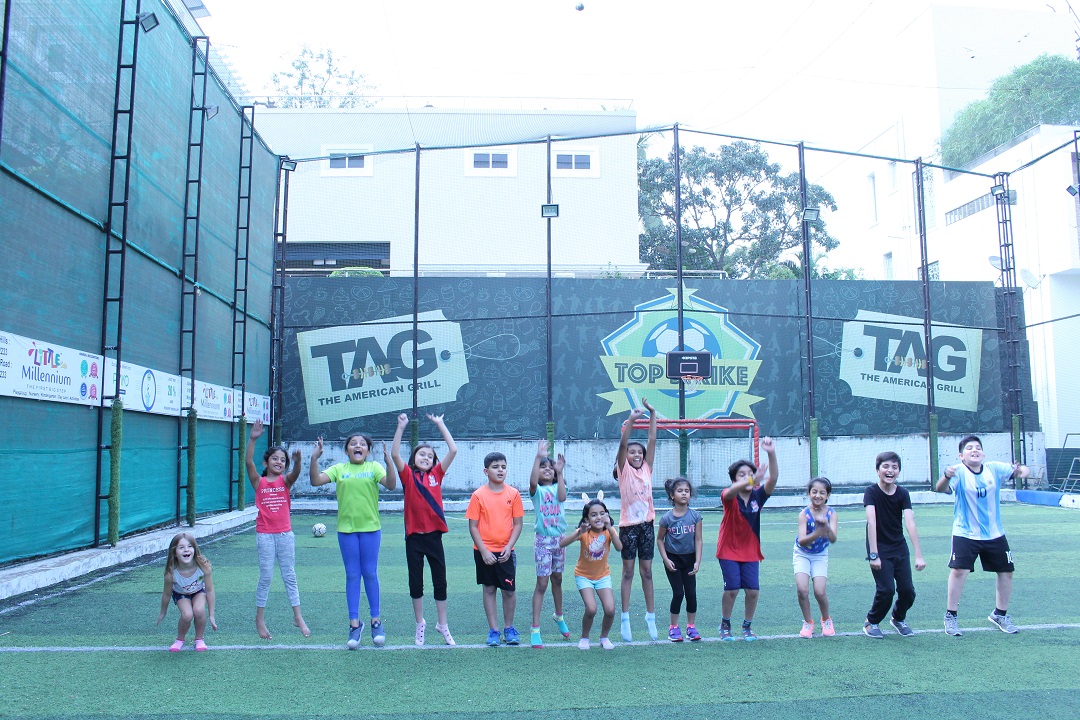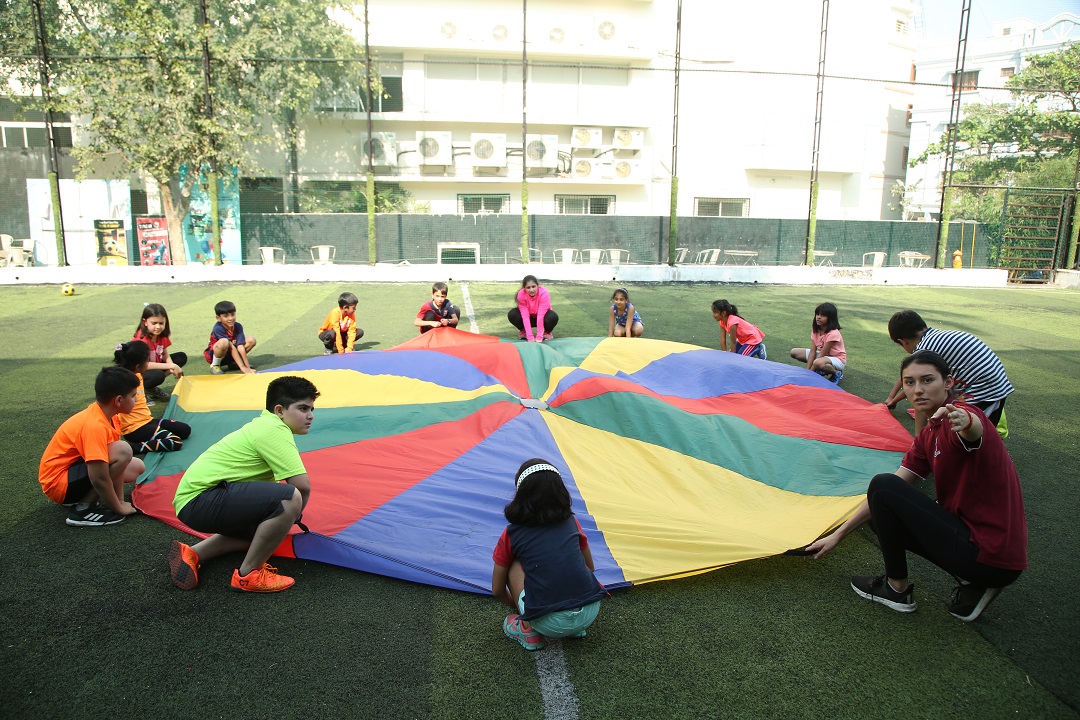 Our New Campus
We are about to break ground on our new campus near Financial District, Hyderabad. For 2020-2021 school year, our current campus will become Nursery through Pre-Kindergarten, with the new campus serving Kindergarten through Grade 12.
Our new Financial District campus is a purposed-designed learning environment, which will include:
Over 3.5 acres of ground-breaking facilities
Spacious classrooms with high ceilings
Natural light, glass walls and plants
Innovative design and customized furnishings to support learning outcomes
21st Century Technology resources, including iPads and MacBook Pros for each student
Makerspace
An extensive collection of learning resources, including a 6,000-book leveled library, learning centers to support math and science, and hands-on learning materials to develop conceptual understanding
A performing arts theater
A wood-floor, multipurpose gymnasium
An athletic field
A swimming pool
21st Century media center
A Recording Studio/Radio Station, Film Studio, and Publishing Center
An art studio with an art gallery
Music studio