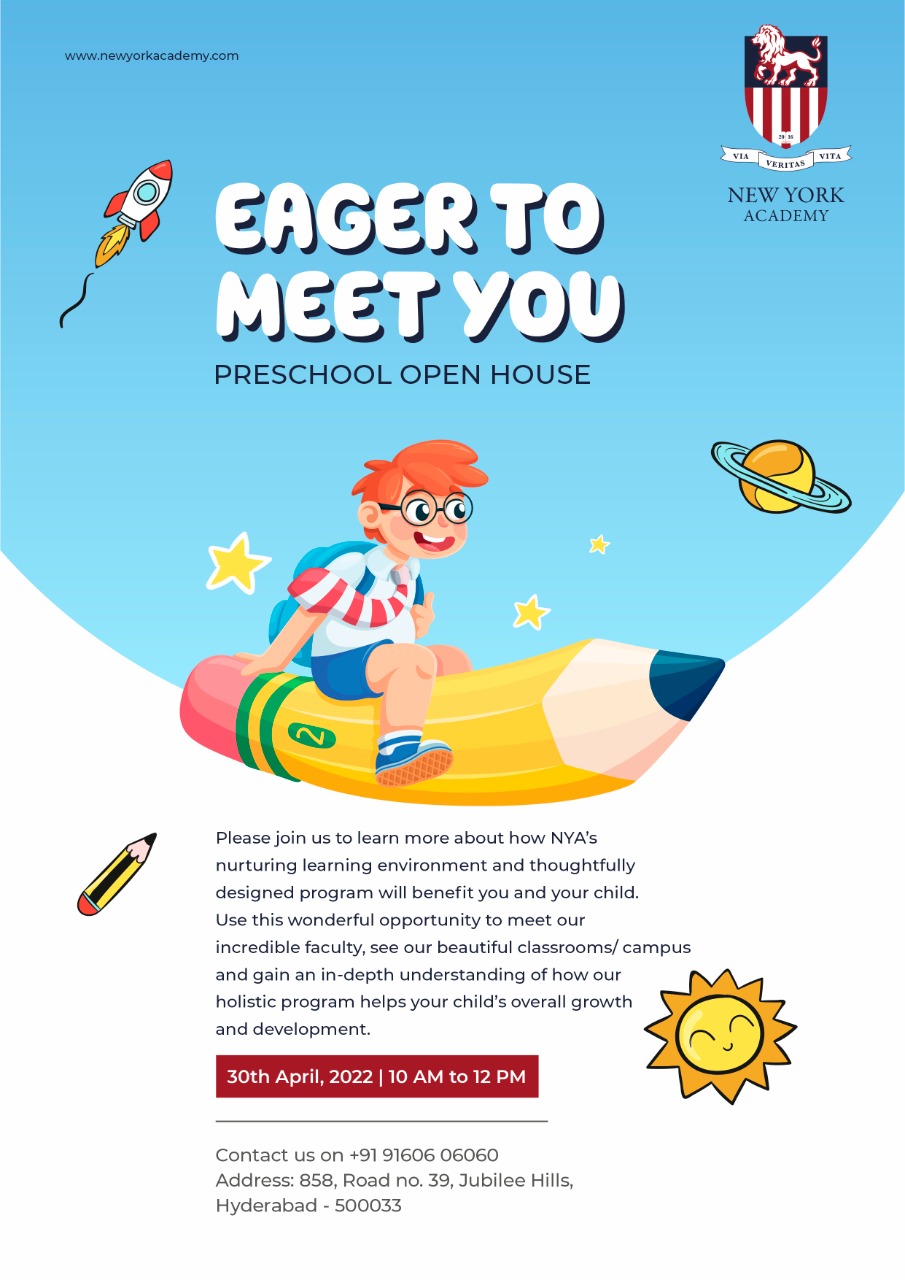 Preschool Open House
The most important event – Preschool Open House brings an in-depth insight about the development our New Yorkers will have in various fields during the next academic year. NYA cordially invites all of you to be part of it.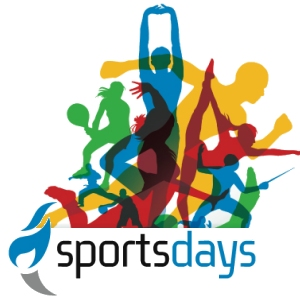 Sports Day 2022
Sports brings everyone together and through sport, we can create a healthy society and when we have a healthy society, we will surely have a healthy state or a healthy nation.  Sports not only develop a sense of friendliness and team spirit but also help develop physical toughness and mental health. It shapes the body, makes it strong and active. So, I request everyone to engage in any form of sports.